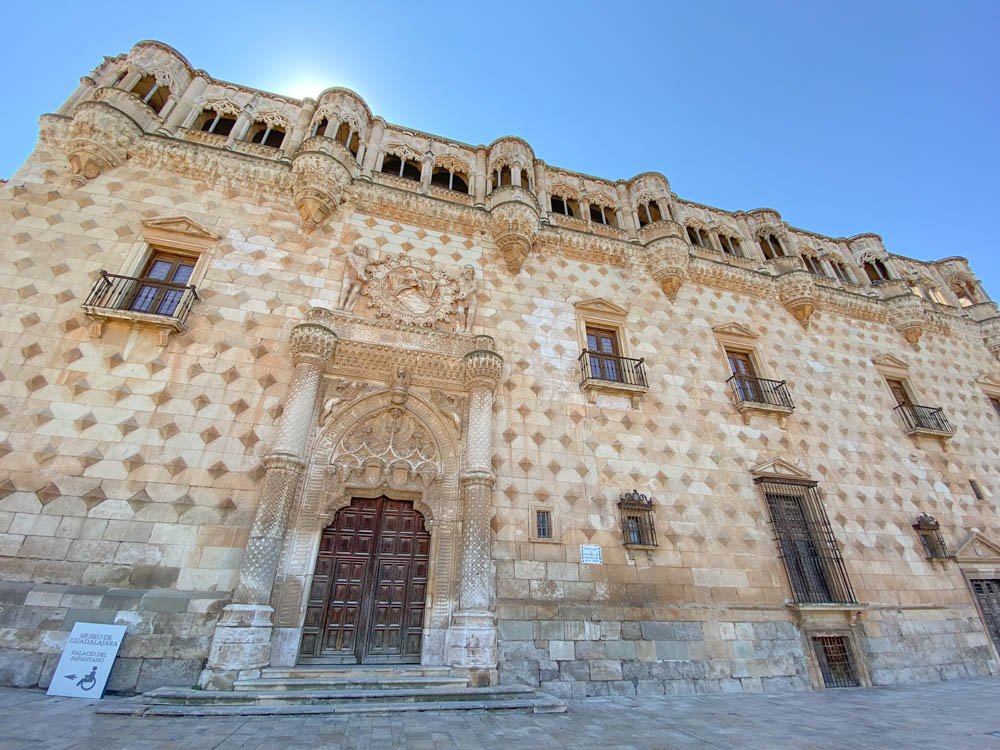 Guadalajara is a small city with 86000 inhabitants, located in the province of the same name. It is surrounded by many beautiful towns of the Alcarria region.
It is also very close from Madrid (40min drive) and Alcalá de Henares (20min drive). This is why we recommend this as a very convenient and beautiful day trip from Madrid.
What to see in Guadalajara city
Infantado Palace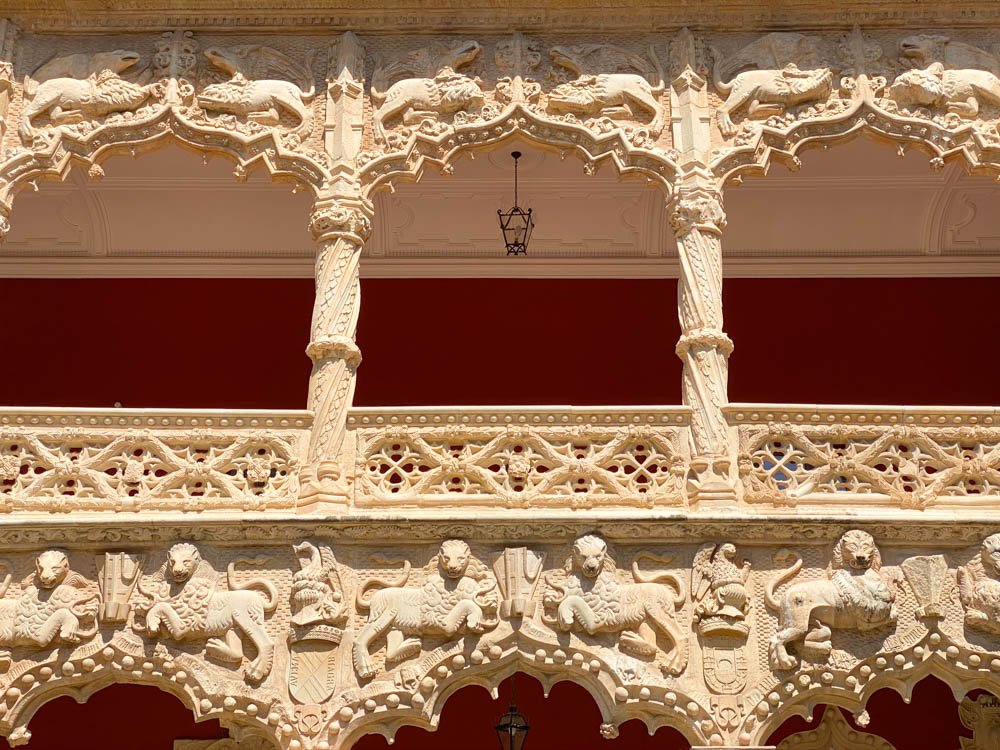 Certainly the most impressive monument in Guadalajara. The building nowadays holds the Guadalajara Museum, dedicated to fine arts, archaeology and ethnography.
Concathedral
Guadalajara and Sigüenza share a catholic diocese and a bishop, so they each have a concathedral (learn more in our post about cathedrals).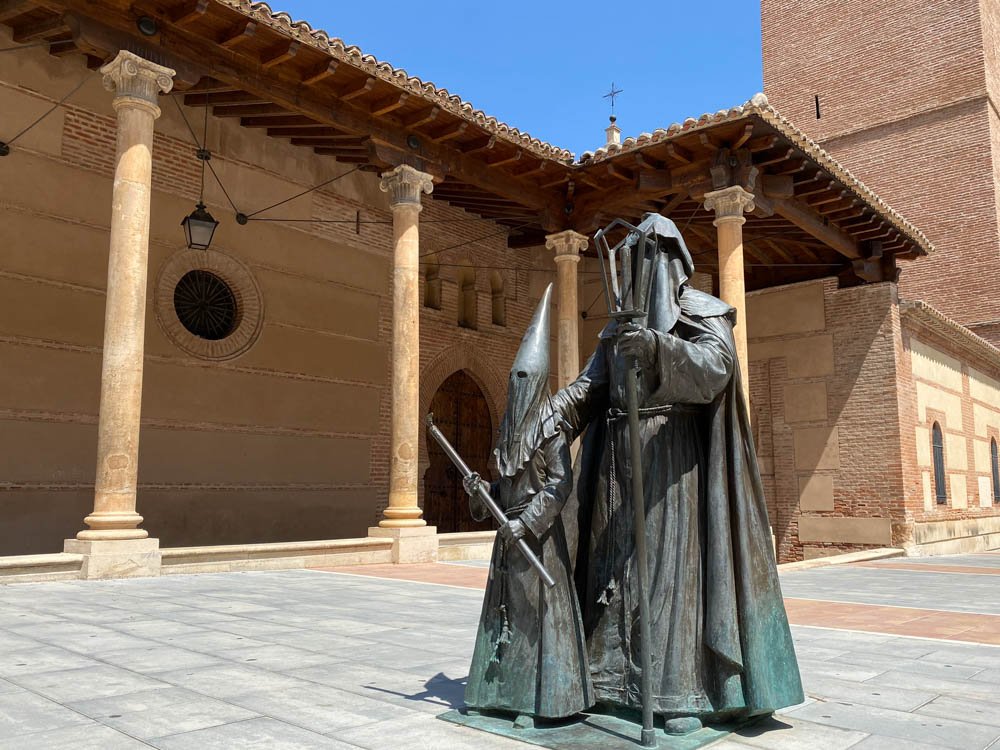 Other places in the Guadalajara province
Sigüenza
We have included its Cathedral and its Plaza Mayor in other articles, because this is a very picturesque town.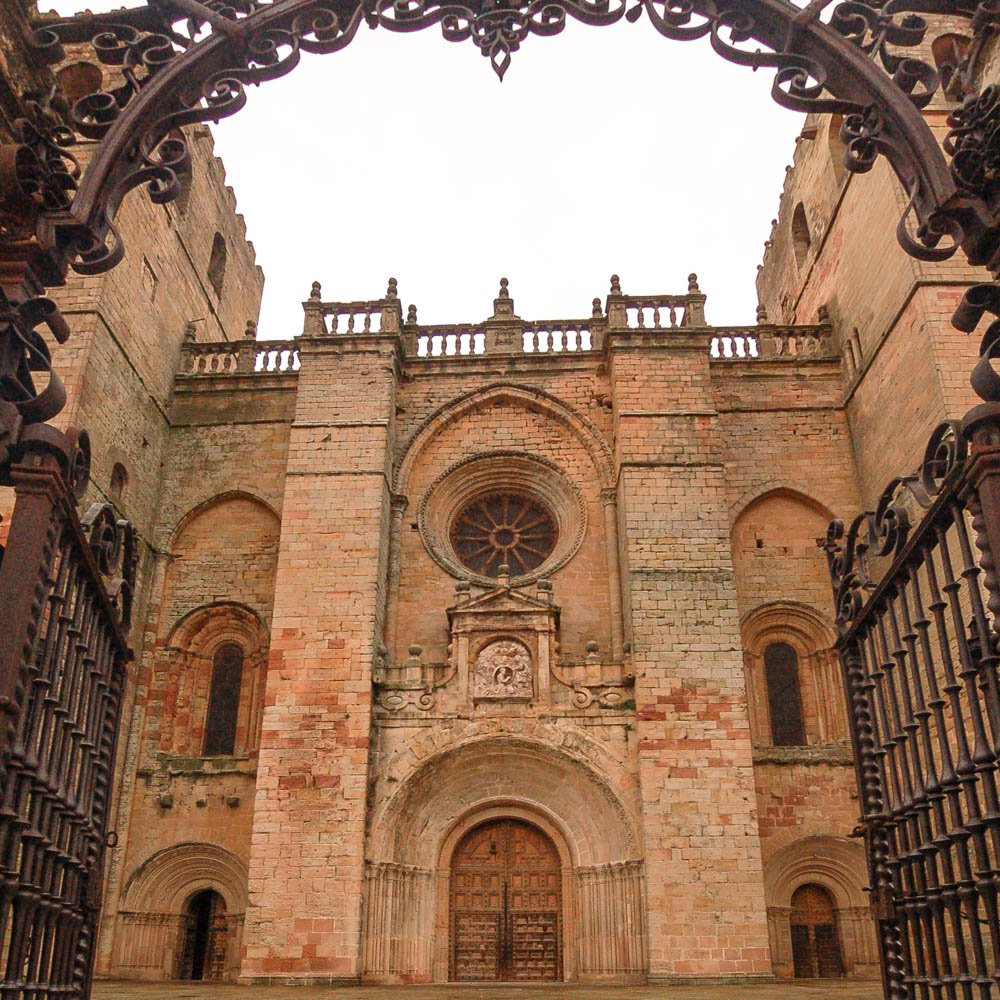 Brihuega: The lavender blossoms in July
A very small town know for its lavender crops, its becoming a little overcrowded with photographers, but it is still worth it. More information in the official website (in Spanish).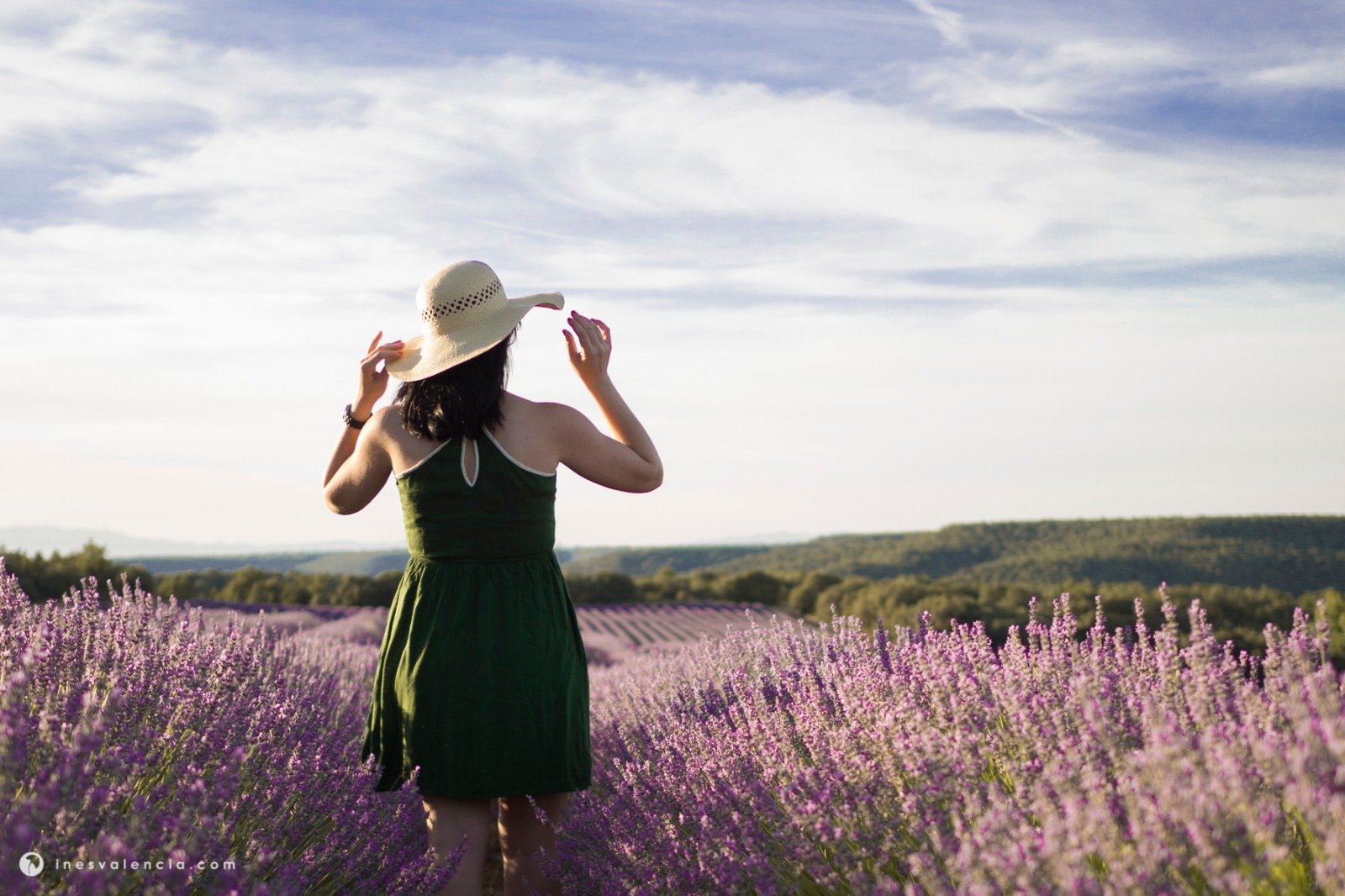 Alto Tajo Natural Park
Visit the 'Virgen de la Hoz' Hermitage and the landscape around it, a small hike would bring you to fabulous viewpoints. We recommend to spent a night in Molina de Aragon.
👉 Read our post: Things to do in the Alto Tajo Natural Park