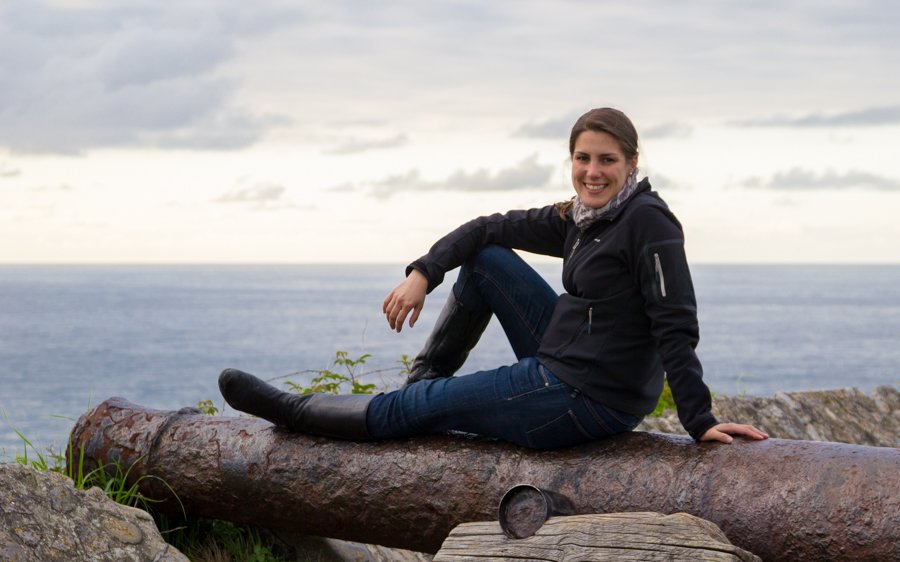 Hello! I am a Tour Guide!
My name is Esther and I'm a Tour Guide in Madrid since 2008
I'm also a passionate traveler, so apart from my business in Madrid I have created this blog, in which my only intention is to show people about my beautiful country.
The things that I love
This blog is about Spain, and here I have a compilation of the many thins that I love. And apart for traveling I have other hobbies of course, the good thing is that they are related one to each other!
History and art
I also love outdoor sports, like skiing, hiking and canyoning.
Gastronomy is for me a very important part of traveling and live in general, I love both cooking and eating!
And of course, I love my family and friends. Years ago I loved being a solo traveler, now I enjoy very much traveling with my husband and daughter.