What is a Cathedral?
A Cathedral is the church where the Bishop has his cathedra, which means chair in Latin.
There is a Bishop (or Archbishop) in each Diocese (or Archdiocese).
A Diocese is an ecclesiastical district, the Dioceses are often the same territory as the political provinces, but not always.
Usually the Cathedral of each Diocese/Province is located in the biggest city of the province.
The Cathedral is not always the biggest or 'fanciest' church in a city. For example in Barcelona Sagrada Familia is not the Cathedral.
There can not be two Cathedrals in one city, as there can't be two bishops.
To make things a little bit more complicated there are concathedrals, this happens when a bishop has more than two seats, or cathedras, in different towns of the same diocese. This is not common, and when it happens is for an 'historical mess' between territories.
Spanish Cathedrals
There are 70 Catholic dioceses in Spain, with its cathedrals. I have prepare for you a 'small' sample of photos of some of them.
👉 You can also see some impressive Medieval Castles in Spain
Avila: Cathedral of the Saviour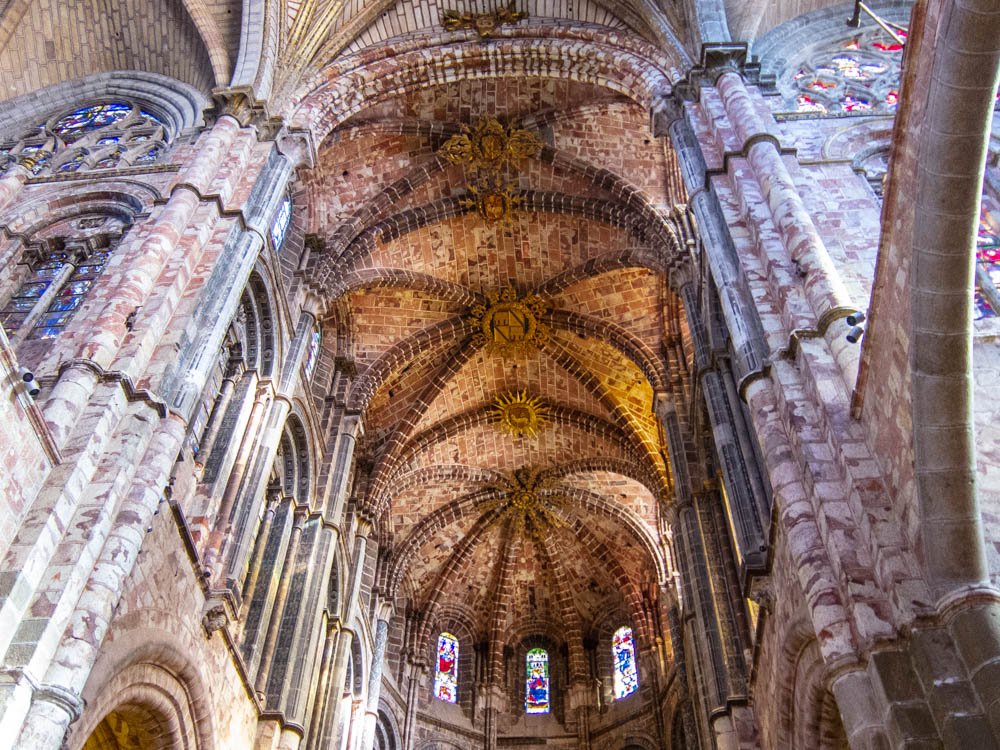 Segovia: Cathedral of Our Lady of Assumption and Saint Frutos
👉 More things to see in Segovia
Valencia: Cathedral of the Assumption of Our Lady of Valencia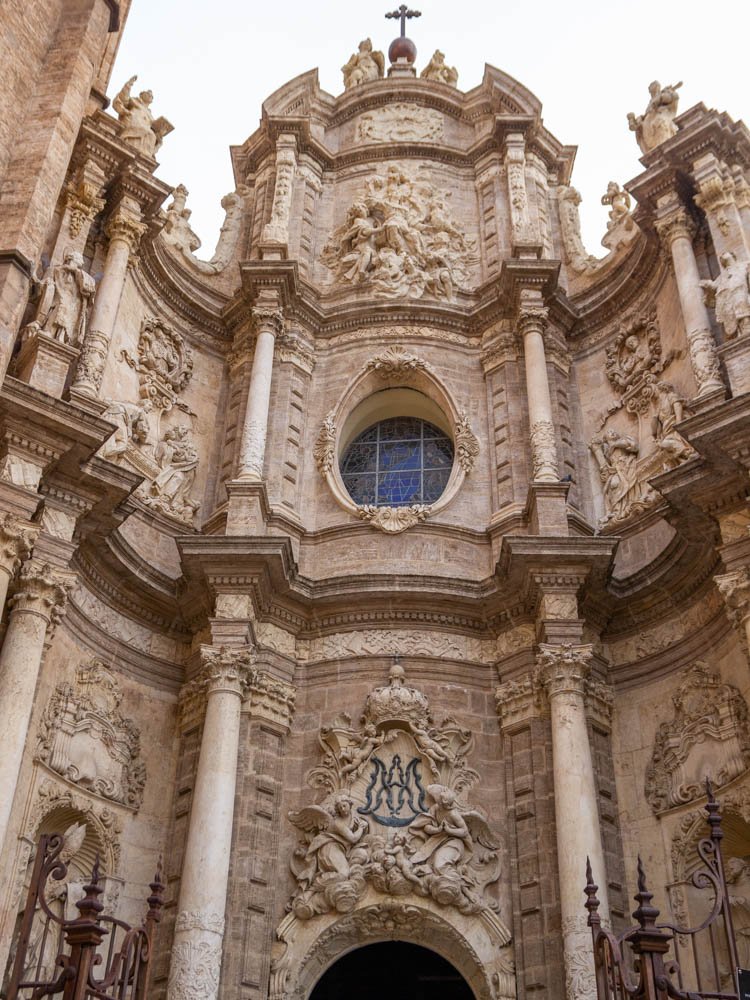 👉 Reed more about the Valencia's Cathedral
Alcala de Henares: Cathedral of the Child Saints Justus and Pastor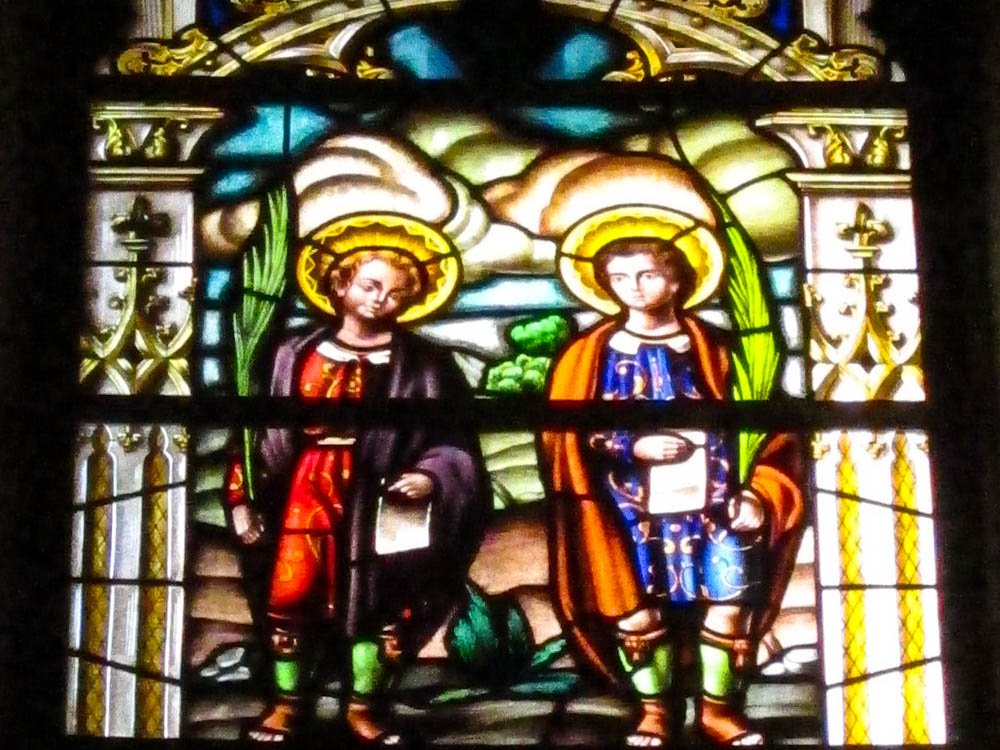 👉 Read more: things to see in Alcalá de Henares
Madrid: Cathedral of Our Lady of Almudena
👉 Read more: things to do in Madrid
Oviedo: Cathedral of the of the Holy Saviour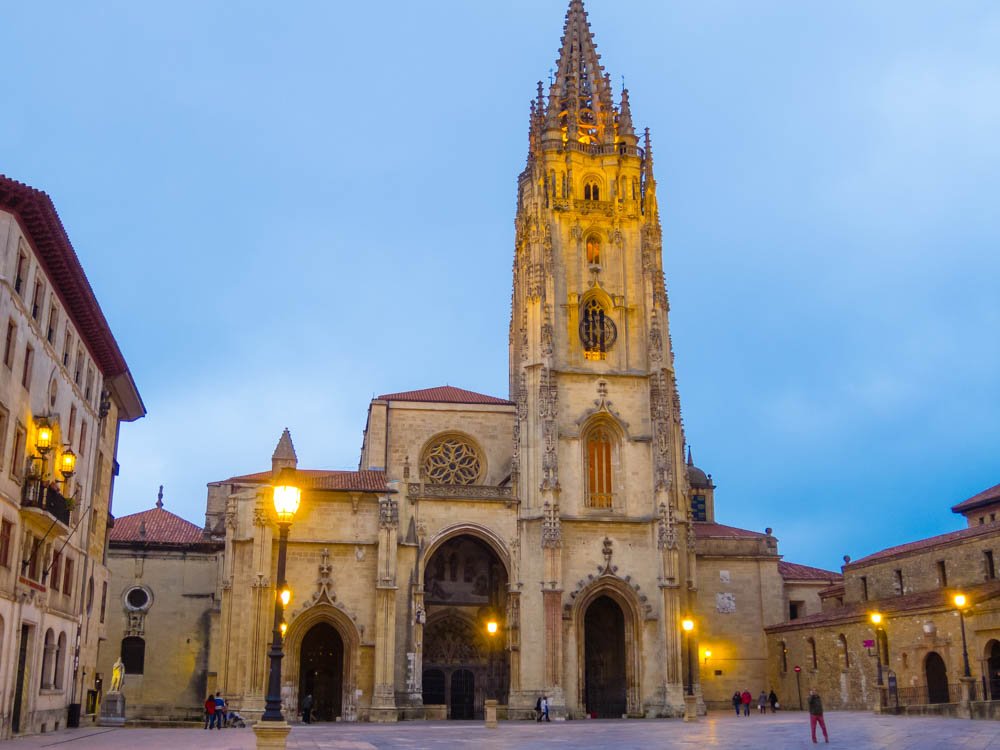 Córdoba: Mosque–Cathedral of Córdoba or Cathedral of Our Lady of the Assumption
Sevilla: Cathedral of Saint Mary of the See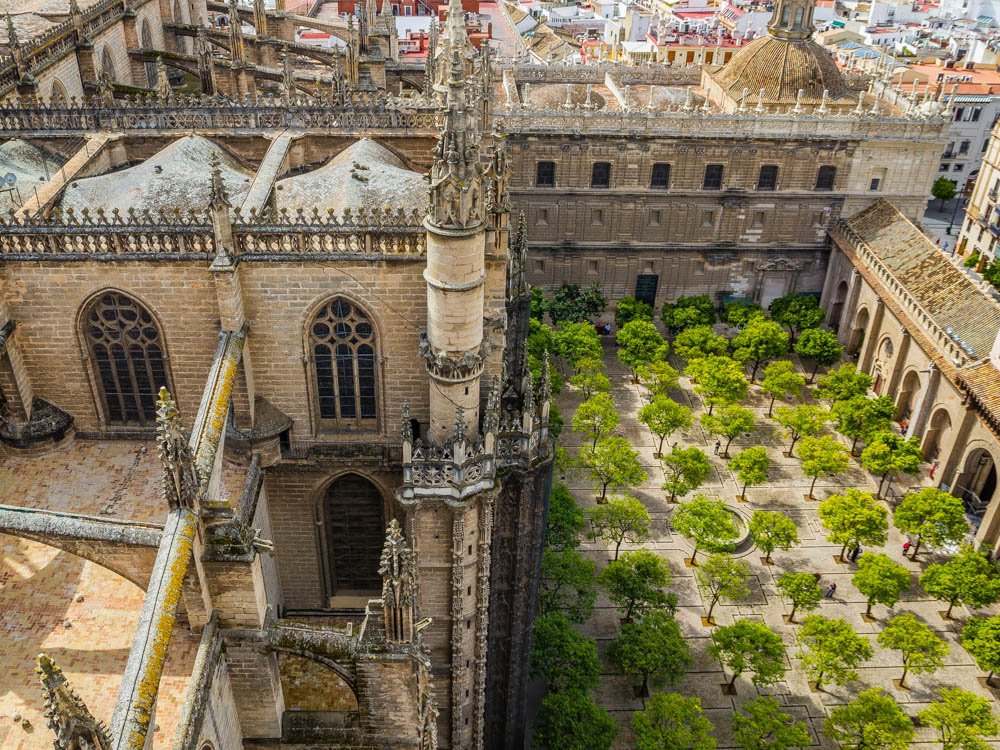 Cuenca: Cathedral of Saint Mary and Saint Julian of Cuenca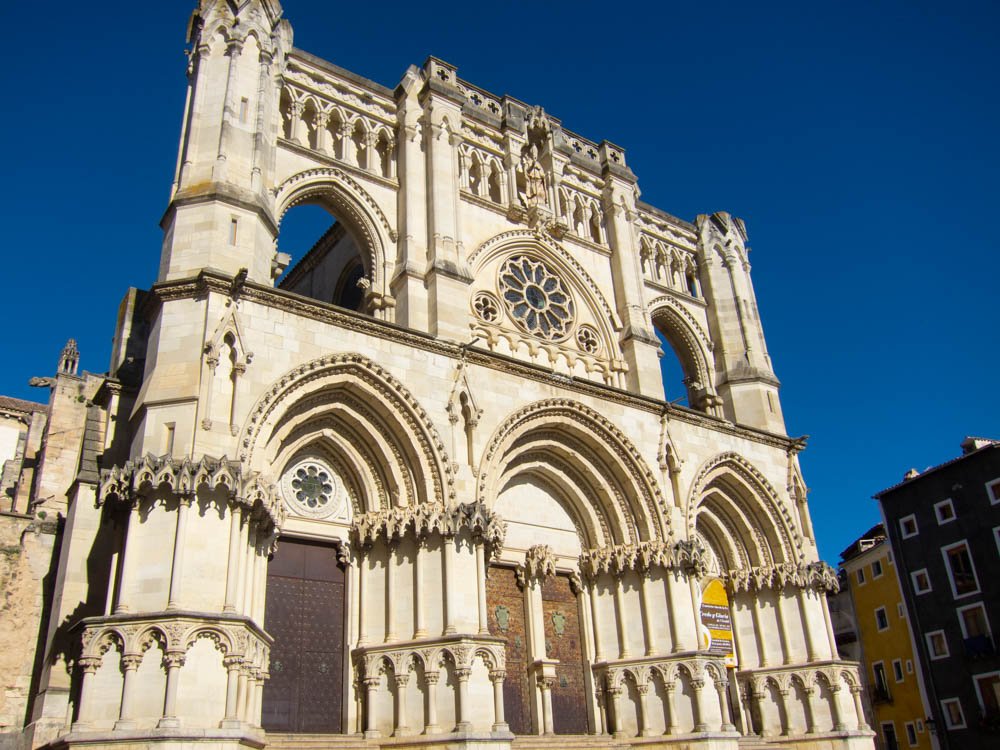 Salamanca: The New Cathedral
Toledo: Primate Cathedral of Saint Mary of Toledo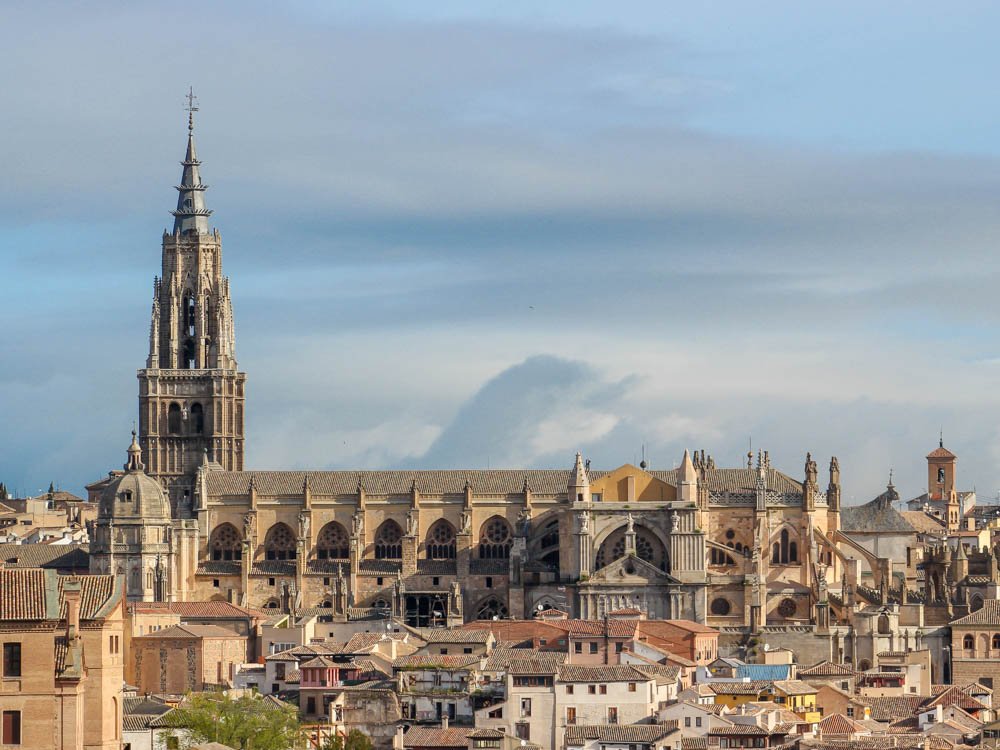 👉 Read more: 7 things to do in Toledo
León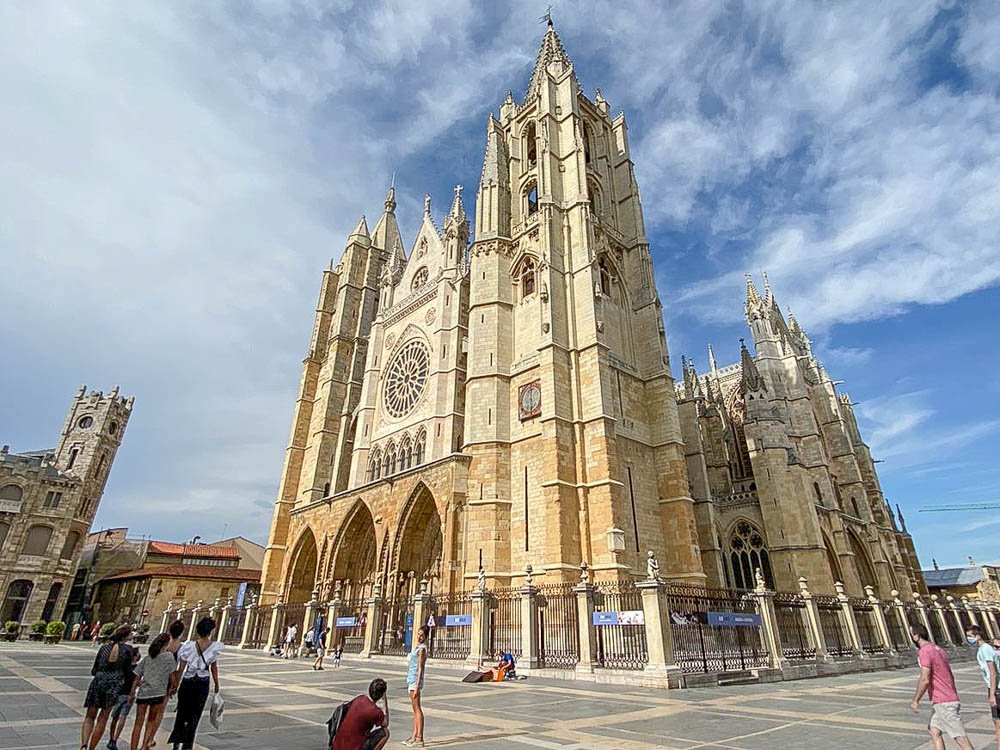 Astorga: Cathedral of Saint Mary