Asturias is a Spanish region with great nature, high mountains and beautiful coast.
The coast of Asturias is mainly cliffs but it has beautiful sand beaches as well.
Most of the towns in the coast of Asturias have marinas for yachts and small boats. Which make it perfect for a walk in the boardwalk.
Llanes
San Pedro Walk: You can walk from the Sablon beach 1,6km (1mile) along the cliff.
The Marina is integrated in the city center, as it is part of the mouth of the River Carrocedo.
Cubos de la Memoria: The fishing port has a breakwater very nicely painted in 2001.

Ribadesella
One of the biggest towns in Asturias
Llastres
The best thing you can do in this town is to get lost in its very narrow streets, with steeps and slopes everywhere, the whole village is almost vertical, with views to the ocean.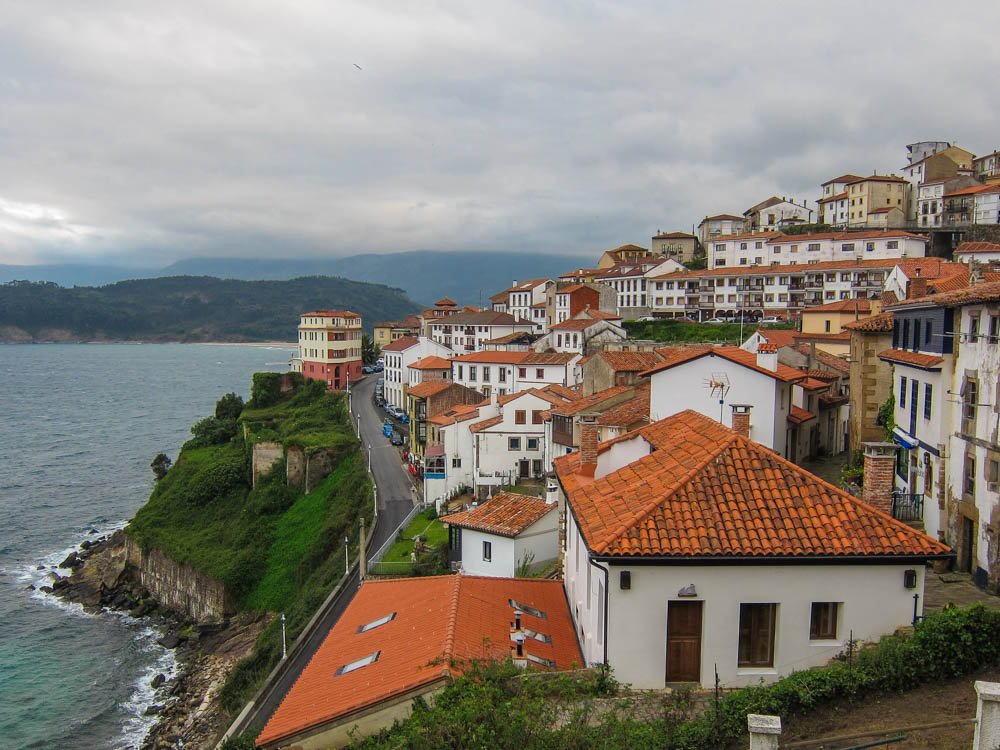 Tazones
Small and colorful fishing town with plenty of restaurants and handcraft jewelry, jet mines where plentyfull in this area. It also has a beach with cliffs and fossilized dinosaurs footprints.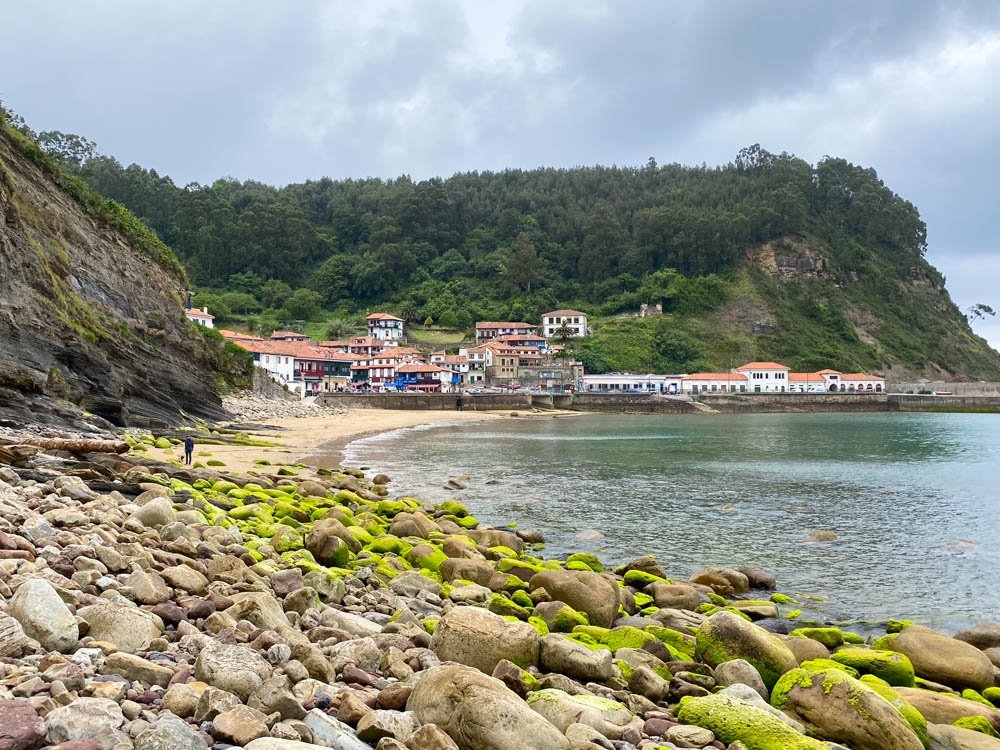 Cudillero
The most colorful town you will find in Asturias. Like in most small towns, we recommend a stroll in its streets and enjoy the views from its highest points.